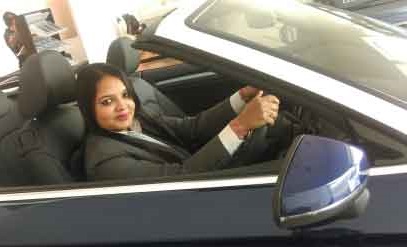 Radikha Salvi
---
Radikha salvi Being a student of Hindi medium background, to speak English language was a big challenge.Initially I did job on small level, but later on i realized to get a break in big organization English communication is only the most important need, soon i joined Englishkranti i spent period of 6 months, I learnt grammar, written, spoken, faced mock interview tasks and it all consequently made me able to clear interview in Audi cars Udaipur as a sales co-ordinator.Thanks Deepesh Sir and English kranti for making my dream come true.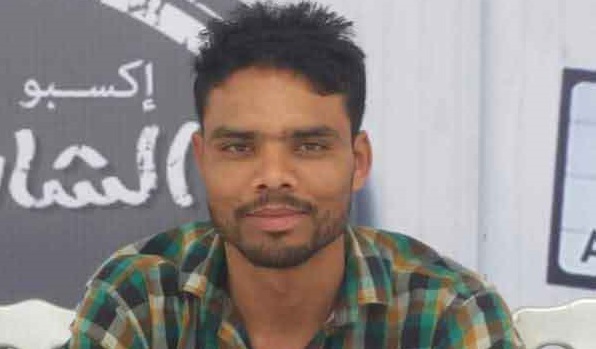 Shatrudhan Choudhary
---
Shatrudhan Choudhary Hi Everyone, my name is ShatrudhanChoudhary. I am from Udaipur at Bhuvana. My school education was from Government School. So My English communication was completely unstructured, but I had a dream to work in Foreign Country, so when i faced telephonic interviews every company said that you need to improve your English Communication. So i joined English Kranti, and I was very weak so i was taught personally and i got huge improvement, I faced again interview and I was selected. Today i am working in KUWAIT. So a huge thanks to Deepesh sir for helping me in making my career.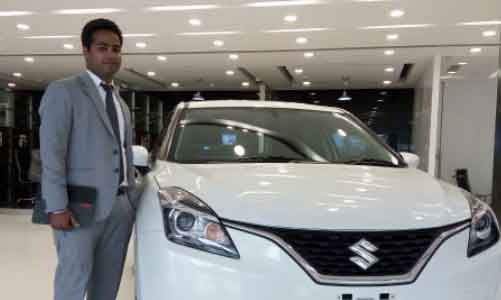 Ankit Khurana
---
Ankit Khurana Being an MBA who doesn't want a job in prestigious company, but it also requires a strong communication skills which I was lacking. So my relative suggested me to join English Kranti Institute, and I followed. The Grammar part, stage presentations, Group Discussion, Debate and so many other activities made me able enough to be a part of NEXA group as a Relationship Manager. So it all became possible because of English Kranti.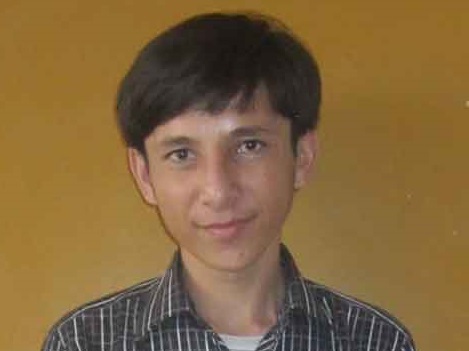 Mohammad Ali
---
Mohammad Ali Basically from Afghanistan but studying in India at CTAE college. I hardly knew English so it was a big trouble for me that I did not know Hindi and other students didn't know my language. I was not able to communicate with other students. Before coming Udaipur i was in Vishakhapattanam and I joined there to learn English language but didn't get any improvement but after coming Udaipur and after joining English kranti classes, I easily communicate with everybody in English whether they are my classmate or seniors or my teachers. I have given here approx 50 time stage presentation so all my hesitation in public speaking has finished and here sir gives Attention on every student personally. Thanks so much to sir.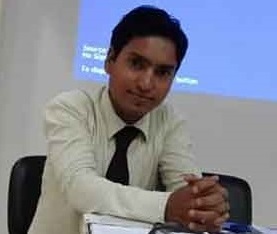 Radheshyam Bunkar
---
Radheshyam Bunkar Hello everyone, Presently I am Marketing Executive in ALKEM LABORATORIES LTD. I am basically from Relmangara Village, so my School education was from Government school, so my English base was very weak. As i am from science background so i wanted to work as a Medical Representative, but I was not able to clear interviews.so then after I decided to learn English Language. I joined here and I Improved too much then I cleared my interview in ALKEM LABORATORIES, and it all became possible because of English Kranti only....Thanks for getting me my dream.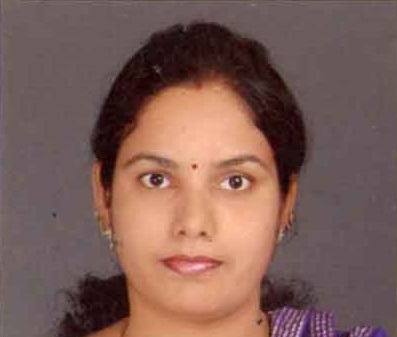 Monika kumawat
---
Monika kumawat Presently lecturer in MB Science college and faced so many competitive exams but after passing in written exam the next step was to face interviews in English and I always used to hesitate in interview session because i did not have command because of my Hindi medium background but after joining Englishkranti I faced and passed so many interview as well as it became very easy to speak English in daily life just like Hindi language thanks and good wishes to English Kranti.