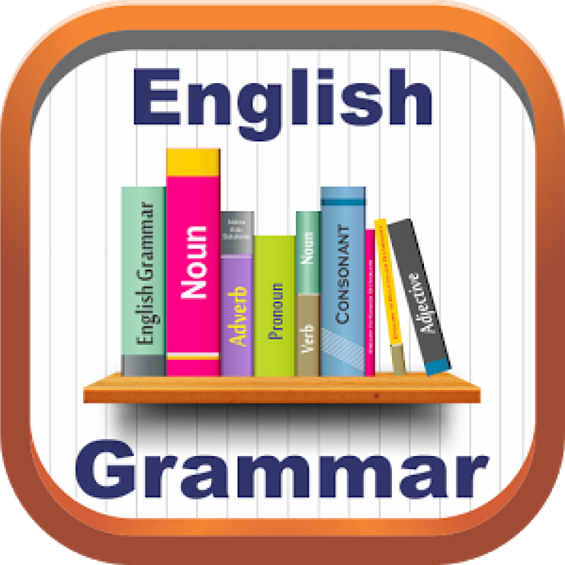 English Grammar
---
English Grammar is the way in which meanings are encoded into wordings in the English language. This includes the structure of words, phrases, clauses, and sentences, right up to the structure of whole texts. There are historical, social, cultural and regional variations of English. Divergences from the grammar described here occur in some dialects.
The English Grammar is mainly divided into four parts :
Orthography: It deals with the use of letters and the mode of combining them into words.
Etymology: It deals with the use of various classes of words and the changes they undergo.
Syntax: It deals with the use of connection and arrangement of words in sentences.
Prosody: It deals with the use of manner of speaking and reading.